Our People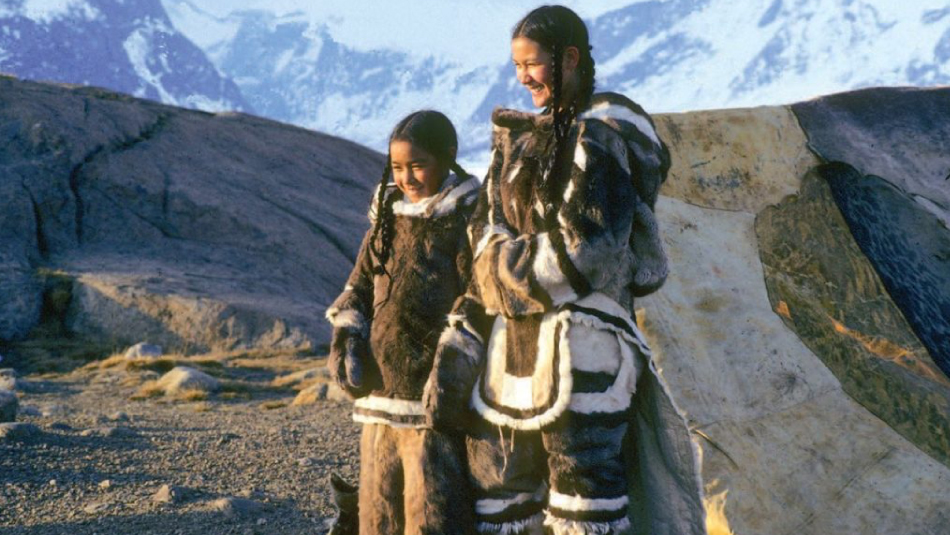 The Inuvialuit (ɪnˈuviˌaluət) or 'Real People' have lived in the western Canadian Arctic region for over a thousand years. The Inuvialuit homeland stretches across the Arctic Ocean coastline from the Alaskan border to the far side of the Amundsen Gulf.
The diet of northern cultures is heralded as one of the most healthy on the planet. Communities have lower levels of cancer, heart disease and other ailments. Studies point to the absence of processed ingredients and to the high levels of omega-6 fatty acids to account for these positive outcomes.
Traditional cuisine consists primarily of land or ocean wildlife seasoned with indigenous plants and berries. The collection of which is a host to flavours you'll find nowhere else on Earth.